What is A Green House Vs. A Smart Home?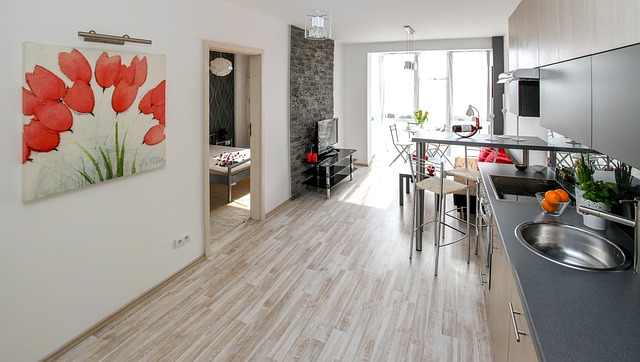 There's been a lot of talk about green houses over the years. What is a green house? A green house is one that incorporates features that:
1. are gentle on the environment,
2. healthier,
3. and lower utility costs.
This is accomplished in part by conserving energy, water, and building materials.
Other names for green properties.
Green properties are also called high performance, eco-friendly, and energy efficient.
What is A Smart Home?
A smart home is one that has systems such as security, temperature and at least one other system may be controlled remotely over the internet...an automated home.