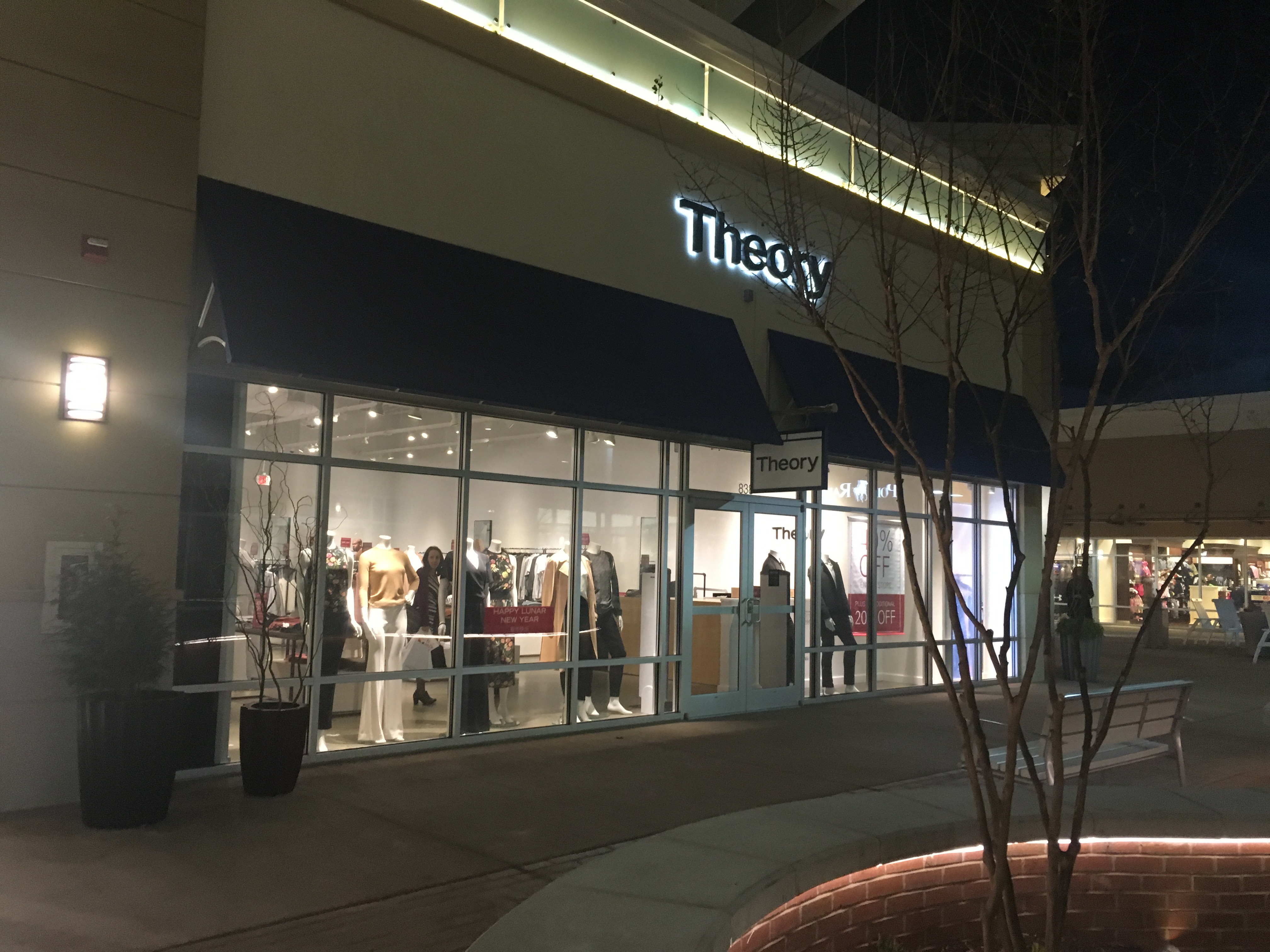 Do you need a little therapy...retail therapy that is. Tanger Outlet is located at 6800 Oxon Hill Road National Harbor, MD 20745. If you're in the mood for it, visiting Tanger Outlets, comprised of name brand stores, on a weekday can be a pleasant experience...for one thing you can park near the entrance. Although Tanger opened for the first time in November 2013, it still has a certain freshness. During my visit of Tanger, I enjoyed the outdoor mall layout with its expansive walking areas. The sales people in the stores I went into seemed genuinely happy to see customers as they entered. The salespeople were eager to help but not over bearing.
Some of the prices were too high for an outlet in my opinion. On the other hand there were some great deals - there were markdowns up to 70% off the ticketed price, and some items had rock bottom prices and an additional percentage off. If you need makeup, clothes, accessories I would certainly recommend Tanger...on a weekday. I went once on a weekend drove through the parking lot and couldn't find a space so left.
For more information about Tanger Outlets at National Harbor visit https://www.tangeroutlet.com/nationalharbor/location.