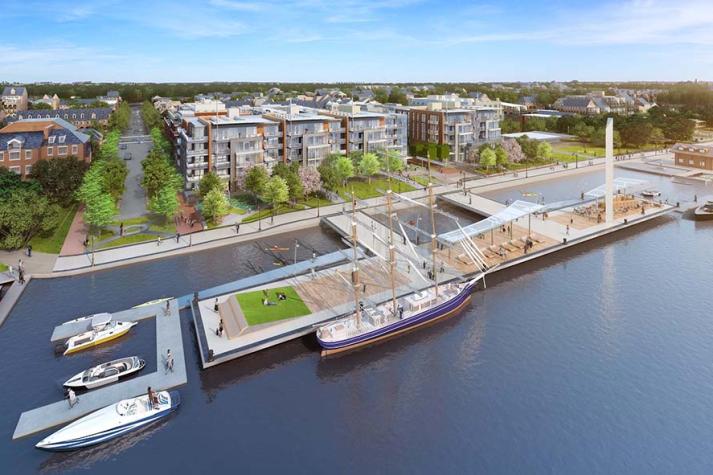 Live luxuriously in Old Town Alexandria Waterfront Property
Robinson Landing residences are currently being built along the waterfront of Old Town Alexandria.
Robinson Landing residences offer features and amenities such as:
- personal elevators
- private rooftop terraces
- floor-to-ceiling windows with panoramic views of DC
- concierge service
- fitness center
- yoga studio
- bicycle shop
- pet grooming spa
- garage parking
- residents lounge
- 24 hour onsite staff
Where is Robinson Landing?
Robinson Landing is located on South Union Street in Old Town Alexandria VA.
Robinson Landing Floor Plans
robinsonlanding.eya.com
Available for Sale Now
Robinson Landing representatives began selling these homes on November 4. Condo prices range between around $1,265,000 up to $4,000,000. Townhomes start at $1,695,000 and go up. Feel free to contact me if you are interested in purchasing at Robinson Landing and wish to be represented by an agent. Find out more about me.
Other posts you might be interested in: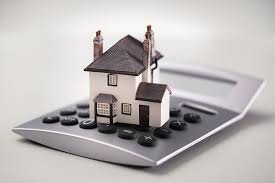 Pre-qualified and Pre-Approved Are Different Things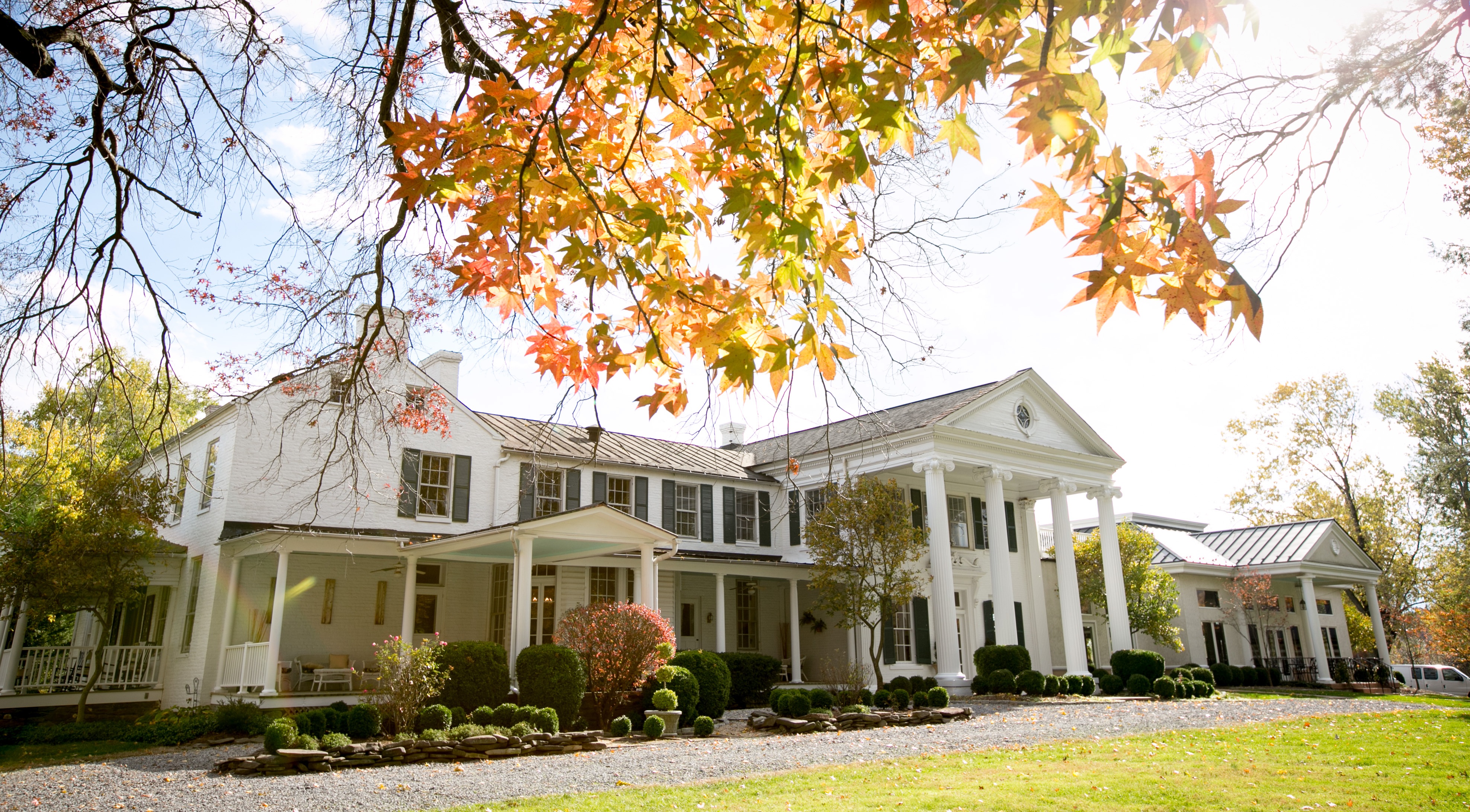 4 Reasons To Sell Your Home this Fall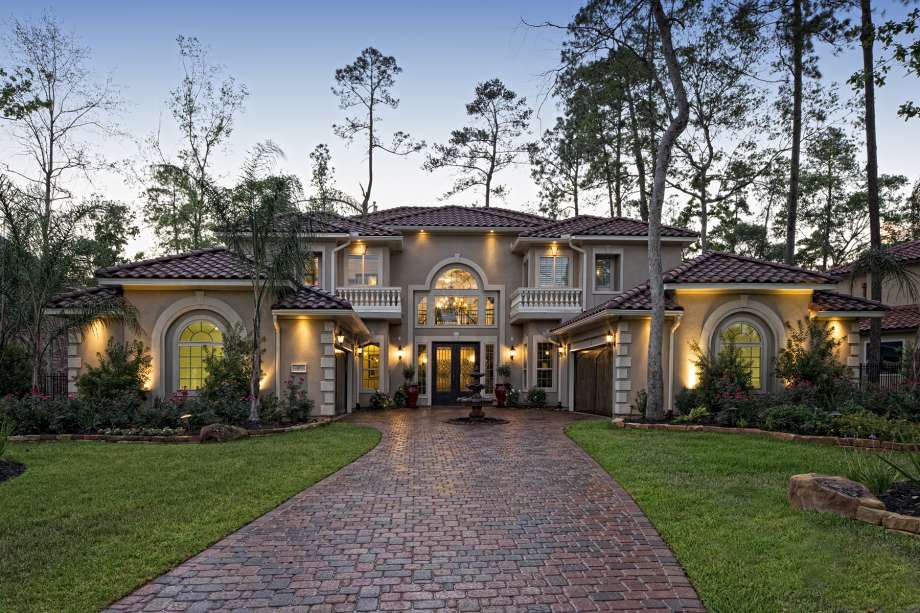 Six Things To Think About When Selling Your House