Interest Rates Are Still Low Yes, home prices and interest rates have gone up. But it is still one of the greatest times in history to buy a home in the U.S.. Mortgage interest rates in 1981 were over 16%, so an interest rate under 5% is still low historically. For sellers this means more buyers can potentially qualify for a loan to purchase your home. For buyers you have more buying power due to the low rates.
Home Prices Are Rising Home prices are rising in Fairfax County and Alexandria City at a rate of about 4%. So if you buy now you'll pay less. If you own home now, more people qualify for your home now. Also, if the market fluctuates and you home price goes up, the price of the home you buy will also have gone up...it would be a wash. So if you need or want to buy why wait because? For first time buyers think about the tax breaks and equity you will have by next year.
2017 is being called the "Year Of The Mlilennial" People in there 20's and 30's had been sitting it out. They're back with a vengeance! Home sellers will have a large pool of buyers. We already see multiple offers on properties.
Talk with a professional, Carol Dorsey, about your move I'd be honored to assist you If you are considering selling or buying in Virginia or Maryland. If you are ready to make that move or need and want an assessment of your homes price give me a call or text at 804-548-3637 to schedule an appointment. If you would like a selling or buying I'd be happy to get together. If we're a good match perhaps we'll work together.
We help make the move easy We will make your move smooth Carol Dorsey of Princess Realty Group and Weichert have the resources to make your move smooth...whether it's in state, out of state or out of the country. Weichert and its list of providers offer mortgage loans, home warranty, insurance, movers, contractors, title insurance and many other services.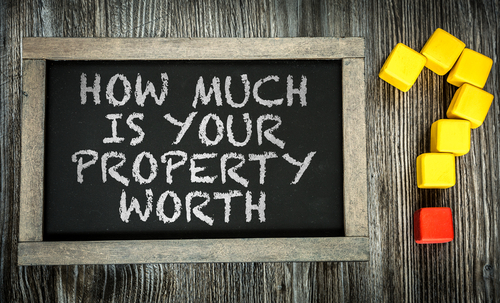 i