Due to a job change, change in family status or because of financial reasons you may need to sell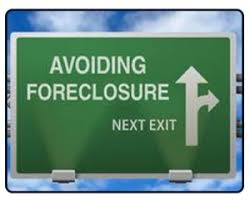 your real estate property. This is an uncomfortable position to be in. As a Leading Real Estate Companies of the World Marketing Specialist, Certified Home Marketing Specialist, Luxury Home Marketing Member, Short Sale Foreclosure Resource, and Accredited Buyers Agent, I am skilled at marketing homes so that they will sell quickly and at driving buyers to your home. Call me today.
Unfortunately, I've met homeowners who waited to late and lost their homes to foreclosure. Do not lose your home to foreclosure if you live in Virginia or Maryland. I am nonjudgemental and will work hard to help you get your home sold. This will reduce the stress that you're under now. You will be free to regroup and move on with your life. Call me at 804-548-3637 or fill out the Contact Me form.