Is the fall a good time to sell a home? Homeowners often ask that question. Here are 4 good reasons to sell a house in the fall.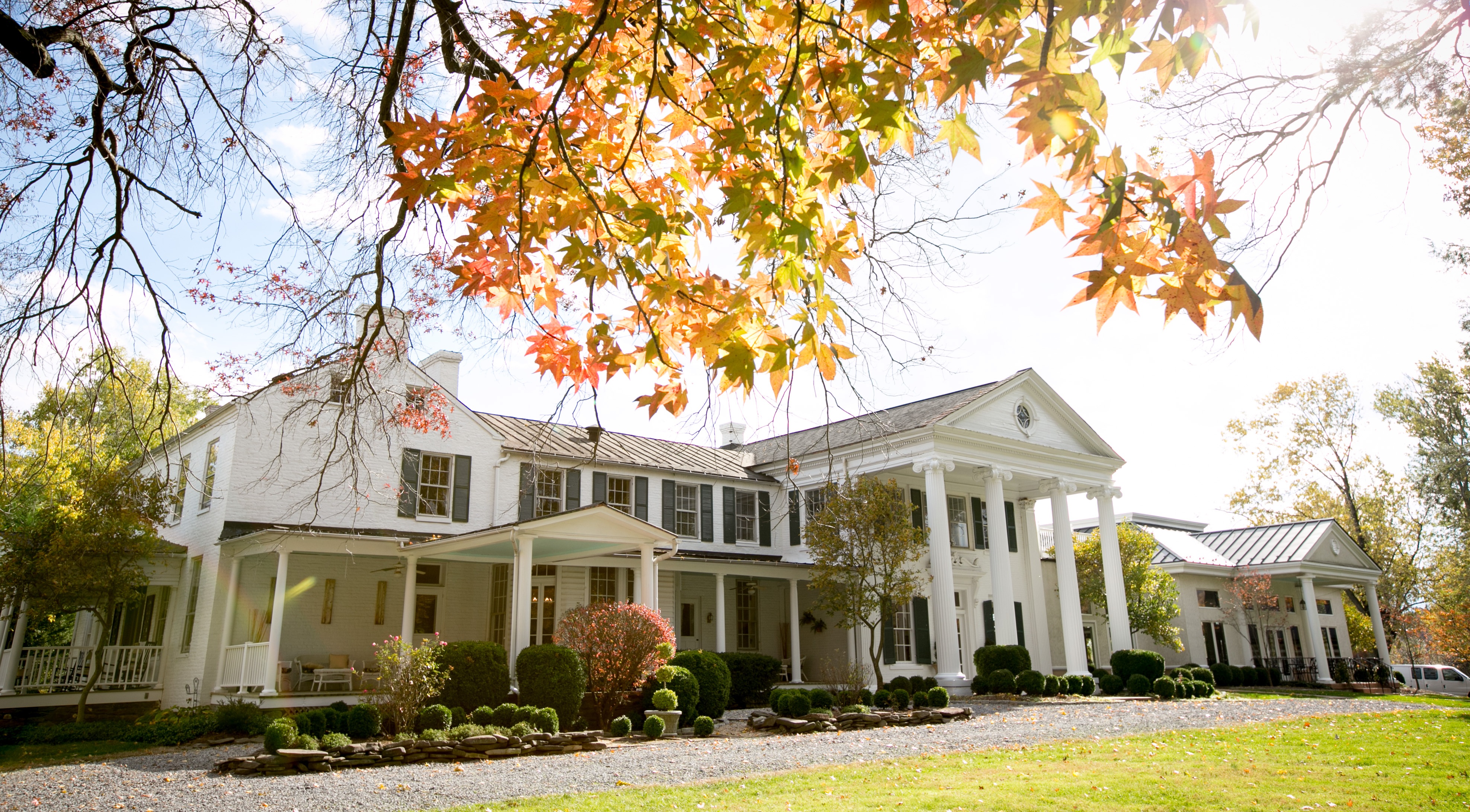 Here are 4 reasons why you might want to sell your home in the fall:
1. There are a lot of Qualified buyers waiting. In Alexandria, Fairfax, Loudoun, and Prince William Counties.
The constant flow of people into and out of the Tri-City area (or metro, DMV) means there are always qualified buyers who need to buy a home. Most realtors I speak with now have a list of buyers who are just waiting for the right home to hit the market.
2. There are fewer homes on the market...you have less competition.
It's tough for buyers in the fall since many homeowners wait until the Spring to sell a home. But fewer homes on the market means less competition for sellers. This means if your home is priced and marketed well it may sell faster.
3. The process will be faster.
Lenders, home inspectors, tradesman, lenders and appraisers may not be as busy as they are in the Spring. This means they are available to service you quickly whereas in the Spring there is usually a backlog.
4. Less Stress.
Just think, while owners selling in the spring are feverishly calling around trying to get service people and wondering if their house will be picked out of a sea of other homes on the market, you will have quietly sold your house and moved on with life.
Other blog posts you might be interested in:
6 Things To Think About When Selling Your House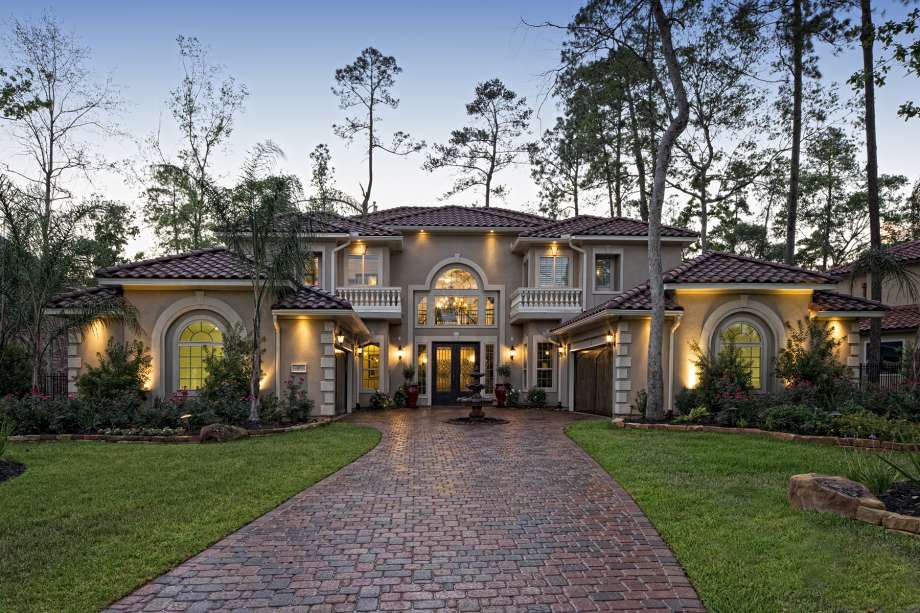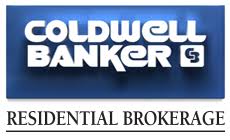 Are you thinking about buying or selling with the next 30 days to 90 days. I'd enjoy meeting with you to discuss why your move is important to you. If we decide that we want to work together to accomplish your real estate goal(s) we will move forward. If I decide not to take work with you or vice versa, I am happy to refer you to another agent who might better serve you.
Feel free to call me at 804-548-3637 to schedule an appointment. See my credentials here.